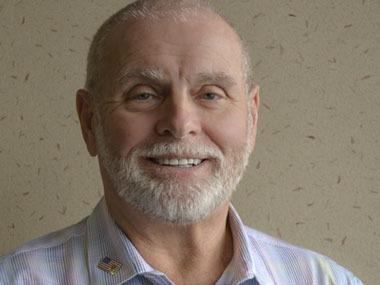 Len Gutstein
Realtor®
9080 Kimberly Boulevard, Suite 12. Boca Raton, FL 33434
(561) 404-1824 Ext. 210
(561) 706-7994
len@centuryvillage.com
About Len
Len, brings a new passion to real estate in Boca Raton. Len offers his own style of determination, attention and courtesy to the business. His clients realize very quickly that they receive unparalleled attention and service when represented by Len Gutstein.

Understanding that the we are dealing in a new market with different marketing techniques, Len has implemented his unique techniques to get his listings maximum exposure to bring the highest offers with quickest results. When working with a seller, buyer or renter, Len uses his dedication and skills to achieve the best results for his clients.

Information is of utmost importance in getting the best deals for their clients. Len relys on extensive research and knowledge of the market to find you the best properties. He is always available to answer your questions and guide you through the entire process.